Summer is here, and for many of us, that means spending more time outdoors. Whether you're hitting the beach, going for a bike ride, or just hanging out in your backyard, it's important to protect yourself from the sun's harmful rays. That's where Sunshade Biker Tanks come in.

These tanks are designed with both form and function in mind. They feature unique designs from artists all over the world, so you can express your personal style while staying cool and comfortable. But they also provide much-needed sun protection, with SPF 30+ fabric that blocks harmful UV rays.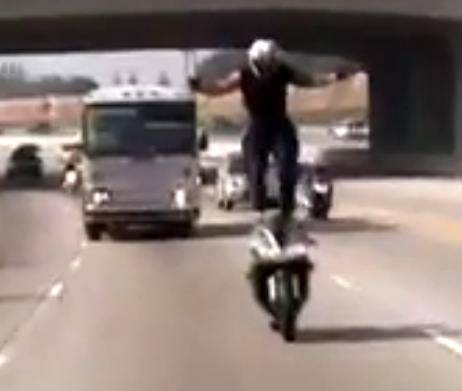 One of the best things about Sunshade Biker Tanks is how versatile they are. They're perfect for a day at the beach, thanks to their quick-drying fabric and breathable construction. But they're also great for outdoor workouts, bike rides, or any other activity where you want to stay protected from the sun.

And if you're looking for even more sun protection, you can pair your Sunshade Biker Tank with a Sunshade Beach Fabric. These versatile fabrics can be used in a variety of ways, from creating a shady spot on the beach to covering your patio furniture. They're made with the same high-quality SPF 30+ fabric as the tanks, so you know you're getting the best protection possible.

At Society6, we believe in supporting independent artists from around the world. That's why each Sunshade Biker Tank is printed with a unique design created by one of our talented creators. So not only are you getting a great product, you're also supporting the arts.

So if you're looking for a stylish and effective way to stay protected from the sun this summer, look no further than Sunshade Biker Tanks and Sunshade Beach Fabric. With their unique designs, high-quality materials, and versatility, they're the perfect addition to any outdoor wardrobe.