| | |
| --- | --- |
| Specification for 1200 Series | |
| Composition: | 30%Polyester, 70%PVC |
| Standard Width: | 200cm, 250cm, 300cm |
| Standard Length per Roll: | 30m (not fixed width because of quantity control system) |
| Openness Factor: | Around 5% |
| Thickness: | 0.55mm±5% |
| Area Mesh Weight: | 410g/m2±5% |
| Breaking Strength: | Wrap 1600N/5cm, Weft 1500N/5cm |
| Anti-Ultraviolet: | About 95% |
| Fire Classification | NFPA701(USA) |
| Mesh/In(inch) | 48*46 |
| Color Fastness | GRADE 4.5, AATCC 16-2003 |
| Clean and Maintain: | l Please use dust collector to clean the ash. l Don't scrub in by hand or washing machine. l Please don't use any cleaning agent, which might against the PVC coating. l Don't rub it with rough material either. l Please wash it with soap, and then with clean water, finally hang it up straight to dry it naturally. |
Sunscreen fabric for roller curtains is its versatility. It comes in a range of colors and patterns, allowing you to choose a style that matches your decor and personal style. You can also choose from different levels of opacity, ranging from sheer to opaque, depending on your needs. This flexibility makes it easy to customize your roller curtains to your specific needs and preferences.

Sunscreen fabric for roller curtains is also easy to maintain. It is resistant to mold and mildew, and can be cleaned with a mild soap and water solution. This means that you can keep your roller curtains looking great for years to come with minimal effort.

Finally, sunscreen fabric is durable and long-lasting. It is made from high-quality materials that are designed to withstand the elements, including wind, rain, and sun exposure. This makes it an excellent choice for outdoor roller curtains, as well as for commercial spaces that see a lot of foot traffic.

Strict quality control to ensure that the fabric utilization rate is greater than 95%. Factory direct selling price, no distributor earns the price difference. With 20 years experience for sunshade products, Groupeve has professionally served 82 countries clients worldwide. With 10 years quality warranty to ensure continuous cooperation. Free samples with more than 650 kinds of fabrics to meet regional market needs. No MOQ for most of items, fast delivery for customized items.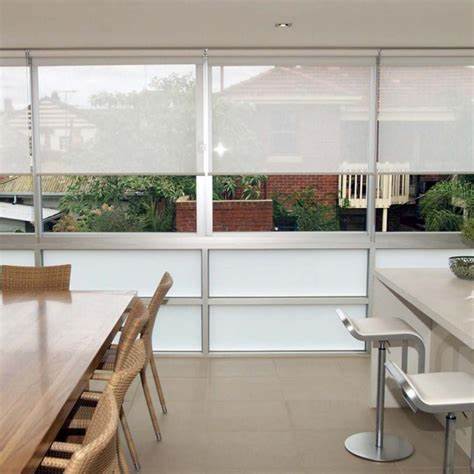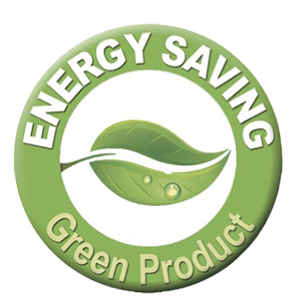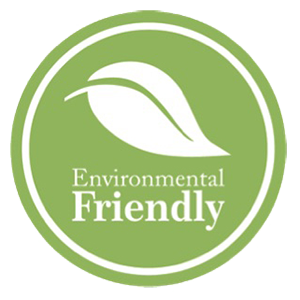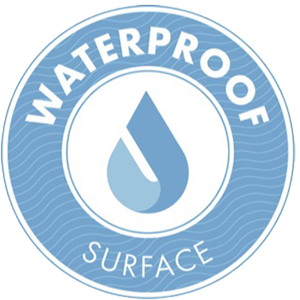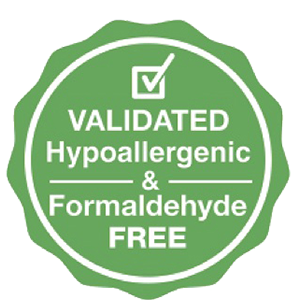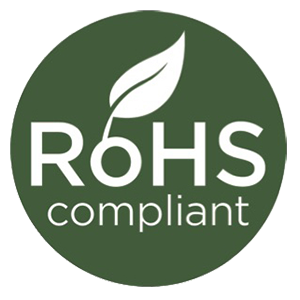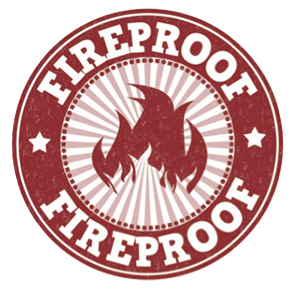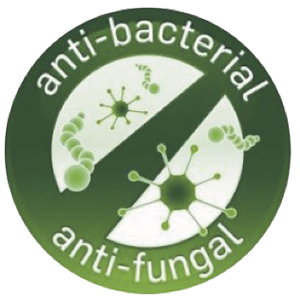 Waterproof and moisture proof, bacteria can not reproduce, the fabric will not mold. Antistatic, does not adsorb solid particles in the air, and does not adhere to dust. The size is constant, the fabric is treated at high temperature, and it is not easy to deform. Tear resistant, no reinforcement required, natural tear resistance. With good sound insulation, it makes the interior more quiet and comfortable. Insulation and warmth can keep indoor constant temperature.